The Dupont de Ligonnès Family
Episode 3,
Mar 26, 2021, 08:00 AM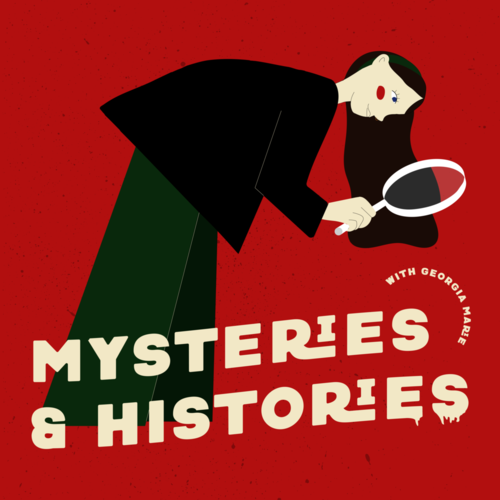 In this week's episode we're talking about the Dupont de Ligonnès family from Nantes, France. In April 2011, 5 members of the family were brutally murdered and the sixth disappeared. Where did he go and what did he do?