Tänak's Monte Carlo Crash Won't Slow Him Down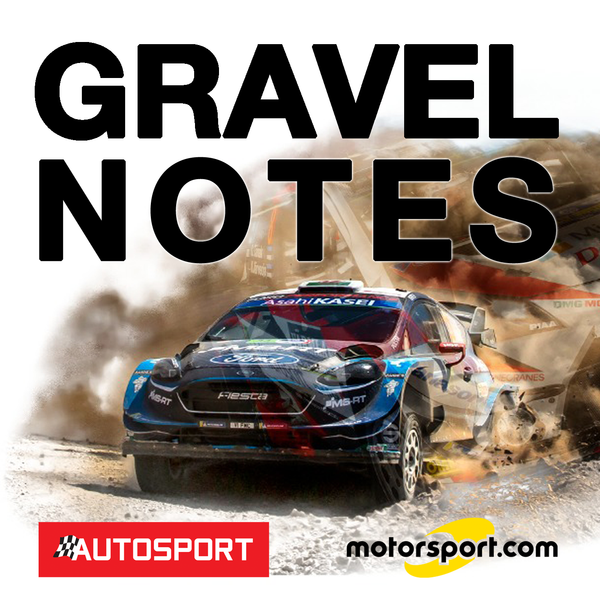 David Evans brings you another episode of Gravel Notes to look back at Rallye Monte Carlo. His thoughts on why Ott Tänak's crash won't play on his mind and certainly won't slow him down. Plus, what is next on the calendar? Will there be snow in Sweden on 13-16 February or will WRC head straight to Mexico?

Finally, as you may have read in Autosport or Motorsport News, it was the last week for David who has taken on a new challenge after 23+ years bringing you the latest rally news. It's a very fond farewell to David as presenter of Gravel Notes too and we wish him all the best for an exciting new chapter.