Rally Monte-Carlo Preview with David Evans and Anthony Peacock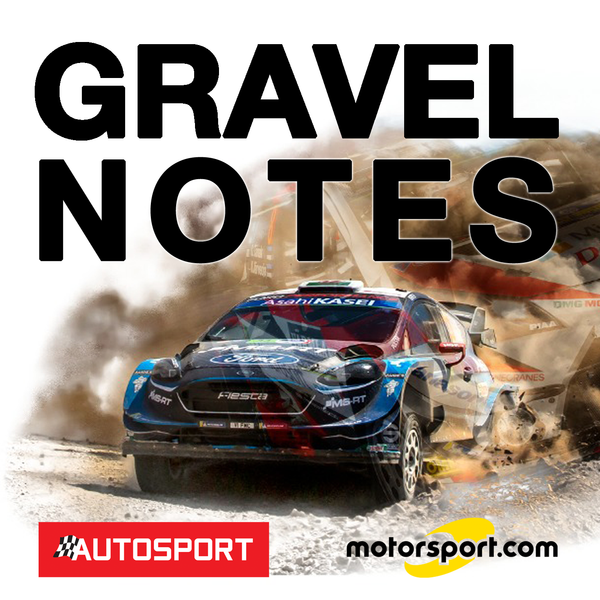 David is joined by former Autosport journalist Anthony Peacock as they drive to Rally Monte-Carlo for the opening round of the season. The guys look back at their favourite Monte Carlo stories including a pant-wetting moment as they drove home late at night in a Peugeot 106.

They discuss what could happen this weekend as the rally kicks off from Casino Square and heads into two night stages in the Alps. How will drivers settle into new teams? How will Monte's stages challenge the crews from the base of Gap to the Col de Turini pass?

Finally they look ahead to 2020 with new team line-ups, new cars and the World's trickiest rally stages.