Citroën Quit WRC - Esapekka Lappi & Pierre Budar Talk To David Evans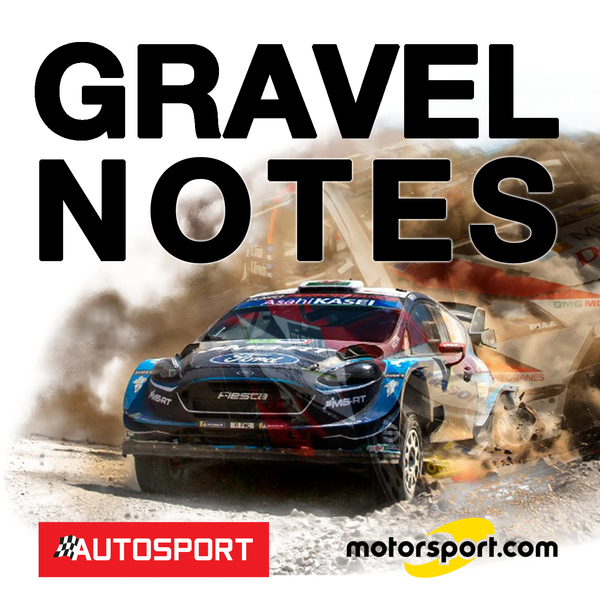 Citroen Racing has announced it will depart the World Rally Championship with immediate effect - stating Sebastien Ogier's decision to move to Toyota left it with no alternative.

The firm announced its decision on Wednesday, confirming mounting speculation of a withdrawal.

Ogier and team-mate Esapekka Lappi had a year left to run on their contracts, but the six-time world champion's decision to walk away after a difficult season aboard the C3 WRC left Citroen with no lead driver.

A statement from Citroen Racing said: "Citroen decided to withdraw from its WRC programme in 2020 due to the absence of a first-class driver available for 2020 season."