Ott Tänak Takes The Title And Fernando Alonso Talks About Dakar Rally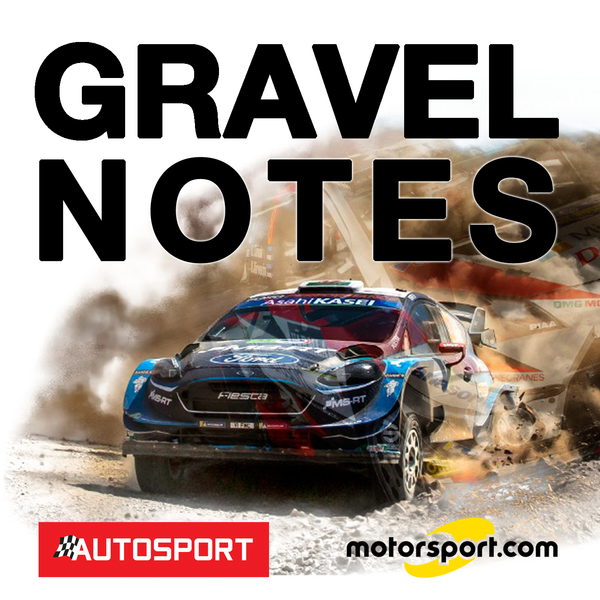 Welcome to a very historic occasion following a weekend of amazing drama and theatre. Ott Tänak says he channelled the difficulties of his rollercoaster WRC career so far into his title-clinching Rally of Spain drive. On this podcast David catches up with Tänak, moments after he wins the title.

Plus we talk Dakar Rally as Fernando Alonso confirms he will be competing with Toyota for the 5,600 mile event which sees less than half the entrants reach the finish line. David interviews both Fernando Alonso and three-time Dakar winner Nasser Al-Attiyah.