How Ogier Won In Turkey and Alonso's "Nightmare" First Rally Raid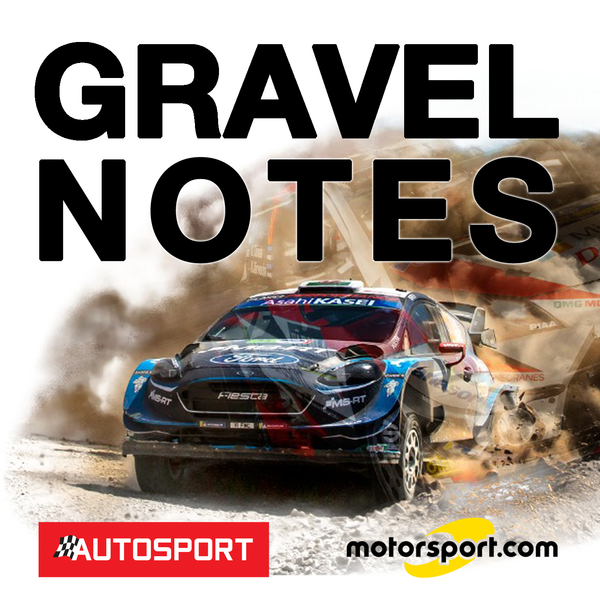 Welcome back to Gravel Notes. On today's show David is reflecting on Rally Turkey and the unbelievable action it delivered. The chief benefactor of the chaos was Sebastian Ogier who crafted a victory by driving brilliantly.

The C3 WRC led for 15 out of 17 stages on the rough roads around Marmaris last weekend, with Ogier leading home team-mate Esapekka Lappi - the Finn securing his second runners-up spot in three rallies following a similar result at home in Finland.

Citroen conducted a crucial pre-Rally GB test in Wales o decide whether it deploys suspension updates for the next World Rally Championship round.

Finally, two-time Formula 1 champion Fernando Alonso's Dakar Rally preparation began with a roll during his first competitive rally-raid event with Toyota in South Africa last weekend, finishing 16th overall.