With A Flourish: Looking a success beyond grades.
Season 2, Episode 30,
Mar 26, 2021, 08:55 AM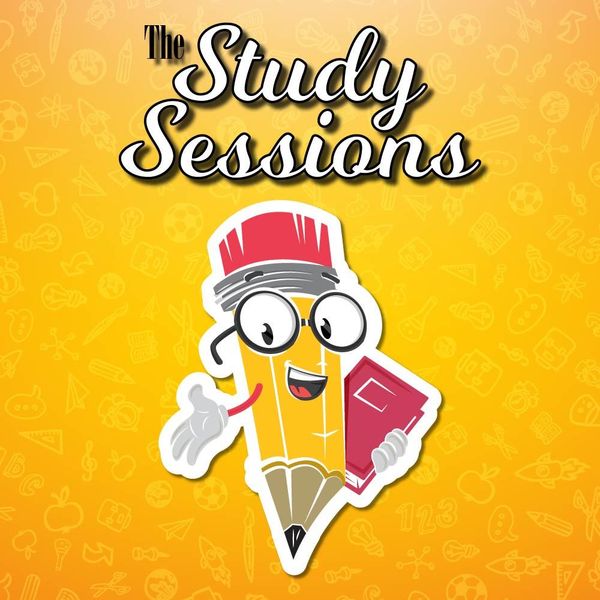 In previous years a student's idea of success – and many parents – is the grade they get. Essentially boiling down to how they do in their exams. And there is absolutely no denying that getting good grades is, for many, the key that unlocks the next door. But if this global pandemic has taught us one thing, it is that life can take unexpected twists. This has presented a lot of us, young people included, with a rare opportunity to question what's important. So, is it time for us to re-evaluate the notion of success to be more about fulfilment than about attainment?
Nathan McGurl, Founder of
The Study Buddy
is joined by
Fabienne Vailes
. Fabienne has over 20 years' experience in teaching across all age groups (from nursery right through to Higher Education) and is currently the French Language Director at the University of Bristol. Fabienne is the author of "The Flourishing Student" and co-author of "How to Grow A Grownup". Through her work and research, Fabienne is on a mission to change the face of education – by embedding well-being into the curriculum.
For our students – as with most every student in the country – their results don't just validate their achievements, they seem to view them as the sum total of what they've achieved. The results define them. Fabienne explores whether we're placing too much emphasis on these numbers and letters to the detriment of our young people.
For more information about The Study Buddy's approach to organising revision, time management and study skills visit
thestudybuddy.com