Service Course | Robocoach
Season 9, Episode 28,
Mar 26, 2021, 05:41 PM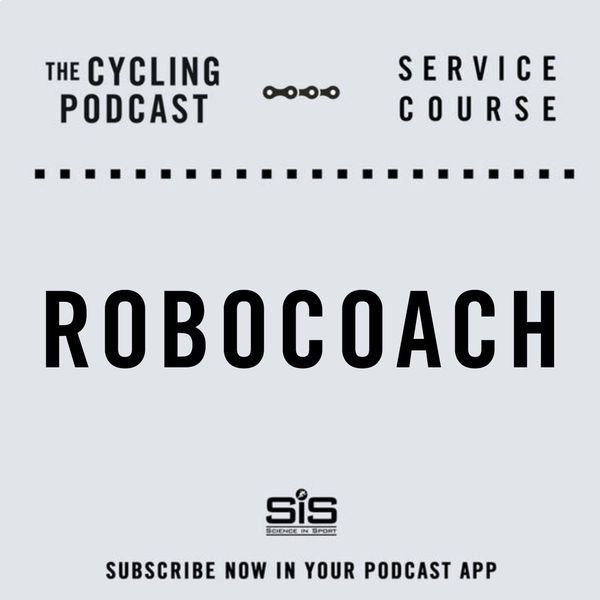 In this episode of Service Course Ian Boswell stands in for Lizzy. Ian talks about his continuing recovery from the concussions that forced his early retirement, and gives his reaction to the way the new concussion protocols are impacting racing this season. On the new tech side of things Tom speaks with Chris Blomfield-Brown from CORE about their new core temperature sensor, which is being used by a number of men's and women's teams this year. Tom also speaks with Jonathan Lee from TrainerRoad about their rollout of adaptive training which uses machine learning and AI to give you a much improved and more effective training programme.
Service Course by The Cycling Podcast is supported by Science in Sport. For 25% off all your Science in Sport products go to
scienceinsport.com
and enter the code SISCP25 at the checkout.
This episode is sponsored by Babbel, the language learning app. With Babbel you can choose from 14 different languages, including, Spanish, French, Italian, and German. Babbel is offering our listeners six months free with a purchase of a six month subscription. Go to
Babbel.co.uk/play
and enter the code CYCLE