Chocolate
Season 1, Episode 11,
Mar 27, 2021, 02:14 PM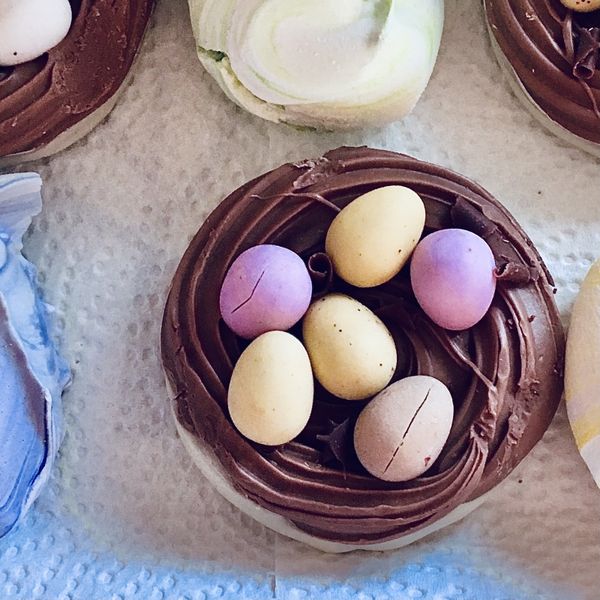 With so much chocolate adorning the windows of Vienna's shops this week, we thought it would be sweet to present a podcast on one of the world's favorite flavors! Free samples available!
Episode Credits
Son De La Negra 
Chocolate Cake. - Crowded House
Chocolate (Spanish Dance) Tchykovski 
Sachertorte - Monica Reyes
Die Unbekannte, Op. 50: Cotillons nach beliebten Motiven aus der Oper Die Unbekannte, Op. 50 - Strauss Sr.
Hot Chocolate 
The Candy Man Can