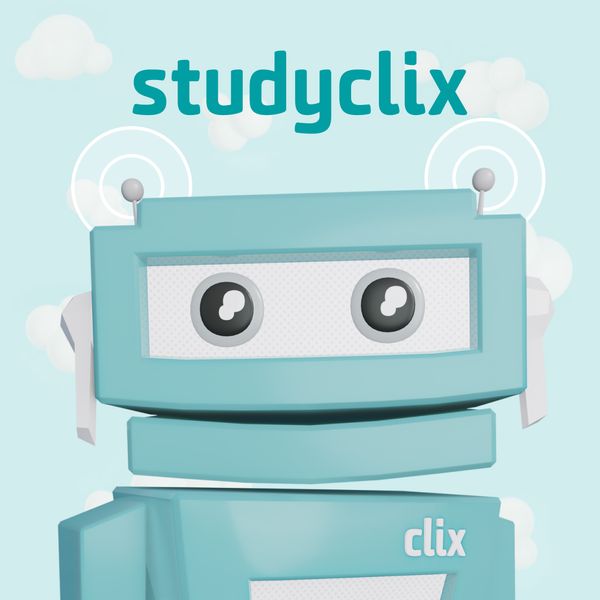 Pressure and stress is something every student can relate to, and when it goes too far it can lead to burnout. But knowing how to manage it will lead to more productive studying in the long-run.

In this episode of The Studyclix Podcast, Eimear and Nessa have a chat about what self-care means to them and the little routines and healthy habits they've introduced into their own lives to make them more manageable. 
------

Follow Studyclix on social media for updates, study tips, competitions, memes and more!
Facebook, Twitter, and Instagram: @studyclix
TikTok: @studyclix.ie
Snapchat: study_clix