Tackling addiction the innovative way
Episode 22,
Apr 01, 2021, 02:35 PM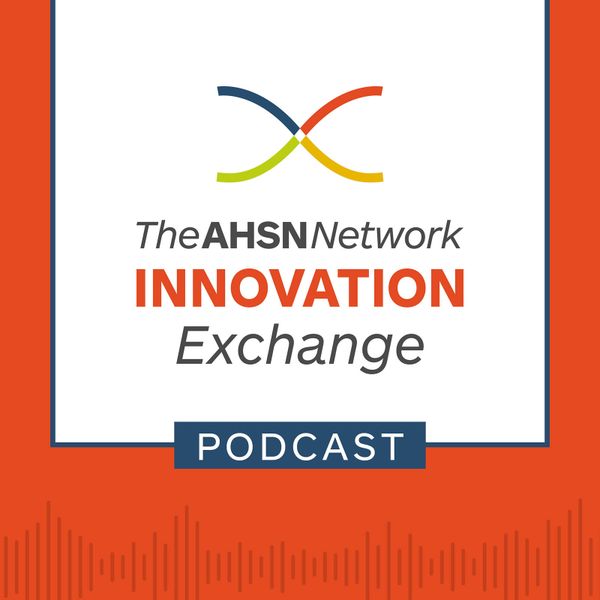 In this episode we chat to Dr Owen Bowden-Jones, a psychiatrist with more than 20 years' experience of helping people with mental health and substance misuse problems. He is also the founder of the
Club Drug Clinic
and author of '
The Drug Conversation'.
 He sets out the challenges facing this sector and where innovation may help.
We also hear from the innovators behind the
Smoke Free app
,
Kontigo Care
and
Build on Belief
helping those with addiction related problems.