Newton Talks #17 Best Movies of the 1990s.
Episode 26,
Apr 13, 2021, 02:56 PM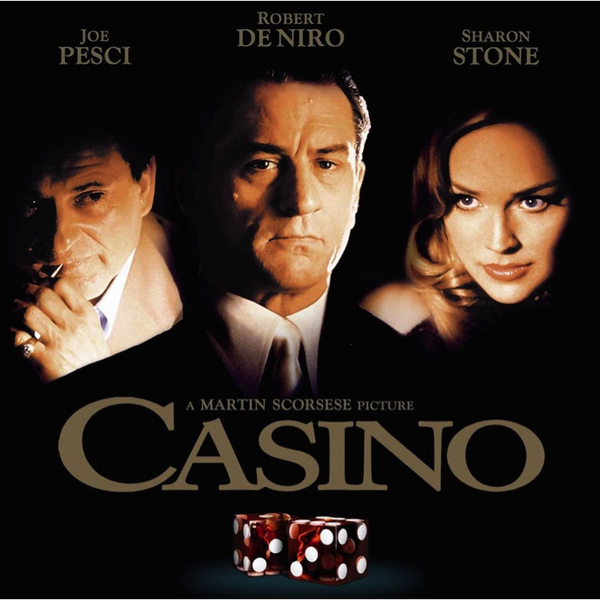 In this episode I rundown my favourite films of cinema's best decade, the 1990s. I am joined by Chris Deacy of the Nostalgia Interviews podcast, and Amanda Reyes of the Made for TV Mayhem podcast, who contribute their top picks from the decade alongside my own.