The Truth About Lewis Hamilton and THAT New Contract
Episode 24,
Apr 19, 2021, 04:00 PM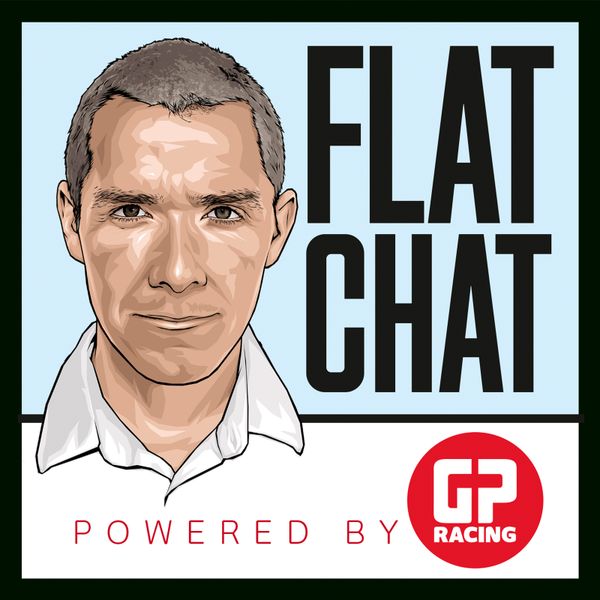 As the latest edition of GP Racing hits the shelves of shops that are now actually open, we look at what's really going on with Lewis Hamilton's new contract. We speak to George Russell, the man who might become Lewis's next team-mate… or Valtteri Bottas's new team-mate! And we speak to Daniel Ricciardo, the man of the moment at McLaren.
GP Racing editor Ben Anderson and columnist Mark Gallagher join Executive Editor Stuart Codling to debate what happens next with Lewis Hamilton. Both Lewis and Mercedes have claimed that they're happy with the present arrangement, which is a one-year extension and a plan to get around the table sooner rather than later. But are they really happy?
We've also spoken to Daniel Ricciardo for this month's issue. The partnership between him and McLaren feels like something that's been waiting to happen for some time. He even bought a McLaren road car while he was still driving for Red Bull and he describes his clandestine visit to the McLaren factory in the piece.
There's plenty more in this month's GP Racing, including Mark's superbly crafted and suitably flat out tribute to Murray Walker. And because there's no such thing as too many pictures of old buses being converted as F1 car transporters, there's a new multi-part story covering the history of Lotus. We also have some lovely close-up photography of the notorious Brabham 'Fan Car'. Remember it was never banned!