Episode 243: Emerald Fennell & Carey Mulligan On The Music Of Promising Young Woman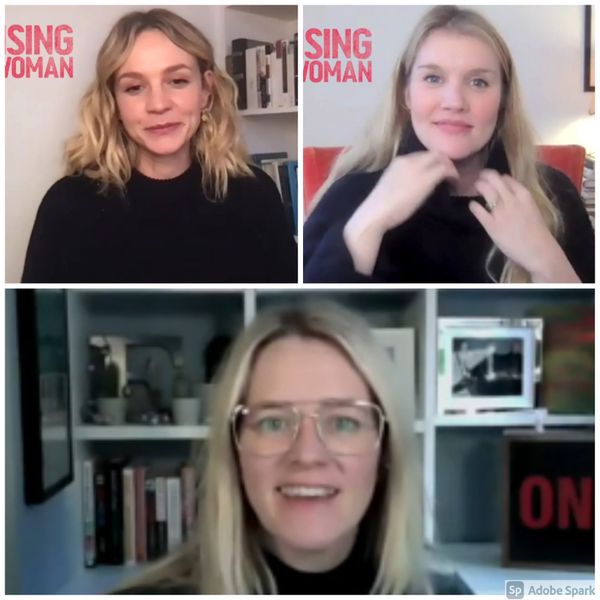 Our guests on this week's Soundtracking are a couple of ladies eyeing success at the Academy Awards on Sunday evening.

Emerald Fennell and Carey Mulligan have combined to great effect on the former's directorial debut, Promising Young Woman, which she also wrote. Nominated for 5 Oscars - including best picture, director and actor - Promising Young Woman tells the story of Cassie, a med school dropout seeking to avenge the death of her best friend, who was a victim of rape. 

By turns extremely funny, dark, and provocative, it also has a banging soundtrack and a fine score by Anthony Willis.