Environmental sustainability with Claire O'Neill, A Greener Festival
Season 2, Episode 1,
May 02, 2021, 04:00 PM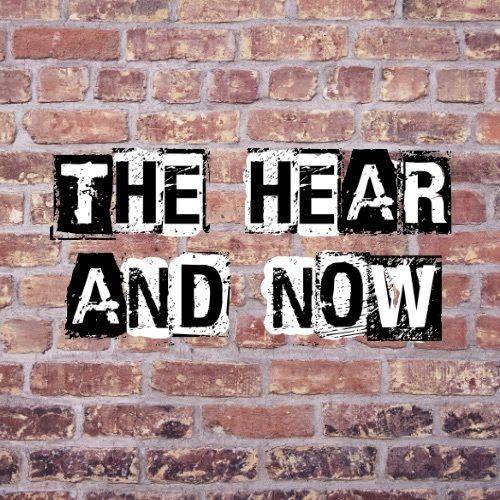 Welcome back to The Hear and Now! This season, the podcast turns its focus to the people and organisations working towards a better future for the music industry. To kick off season two, Liv welcomes Claire O'Neill from A Greener Festival to talk about the environmental impact of large-scale festivals and the touring industry, and how we can all help to make live music events a greener experience.
// @agreenerfestival // Claire's playlist:
https://open.spotify.com/playlist/6i5TTrDjKfnpndsBr7rMoV?si=0fd1a572534342e9