Reducing Your Carbon Footprint with Seema Vaid. Episode 4 - Our Climate is Changing. Why Aren't We?
Season 1, Episode 4,
Apr 27, 2021, 11:00 PM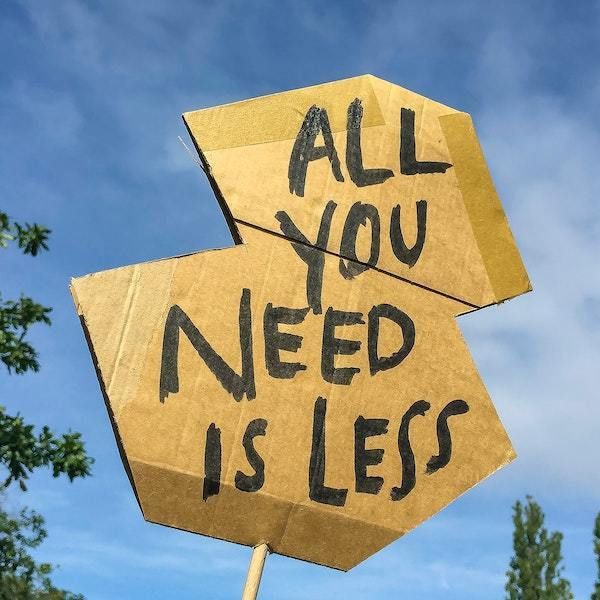 Going vegan will reduce your carbon footprint and help you build a better relationship with your health, with nature and with the environmental legacy you leave behind.
Photo by
Etienne Girardet
on
Unsplash