The G.A.M.E. Cast: Ep 52 - Disapointality
Episode 52,
Apr 30, 2021, 11:32 PM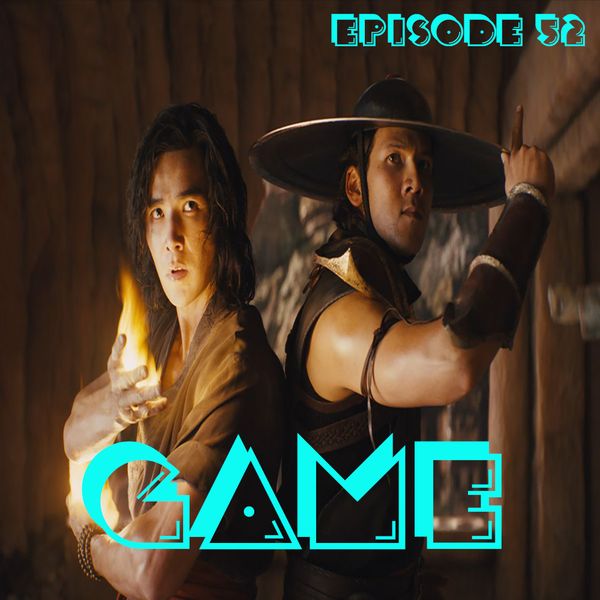 Chloe Zhao make history while Mortal Kombat disappoints.
This week's episode focused mostly on the latest Mortal Kombat film. Kenny, Tess and returning special guest, Ayanna, start off with shows/films they recently watched - Invincible, My Neighbor Totoro, etc. - before talking about a few notable Oscar wins (19:49). After that, they gave their opinion of Mortal Kombat (35:26) and talked about Ayanna's art/creative endeavors on YouTube and why folks should keep an eye out for her work (1:00:50). Enjoy!