The European Super League Debate
Episode 30,
May 01, 2021, 04:04 PM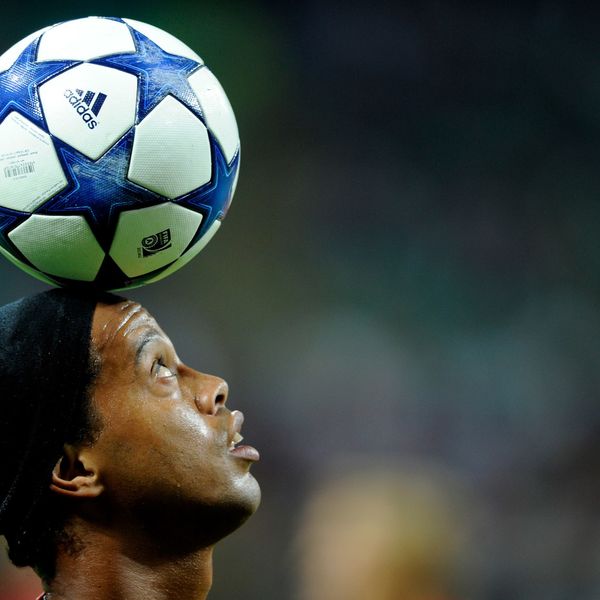 This week, Chris, Tim, Jack and Will discuss the failed European Super League and what it means for the future of top flight football in Europe.
This episode was recorded before the clubs pulled out of the League. Disagree with anything or want to add anything to the debate get involved on our social media...
Editor: Sofie Shackcloth
Photo credit: Photo by
Claudio Villa
/ Stringer of Getty Images