Burnie arts community up in arms over proposed changes
Episode 1516,
May 10, 2021, 07:35 AM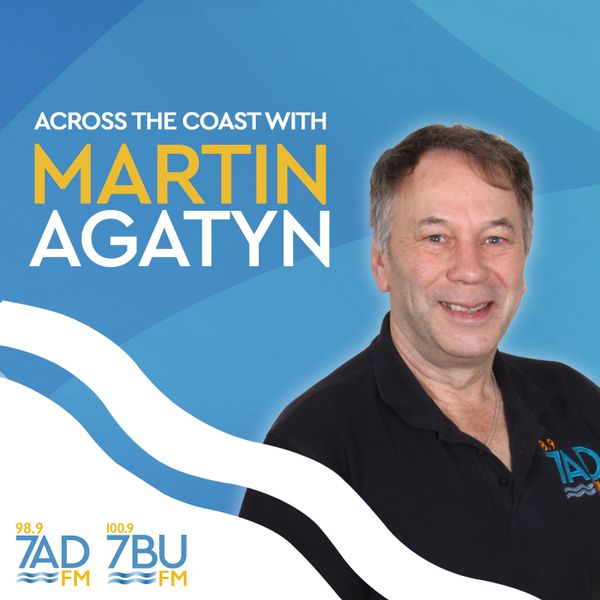 The vibrant Burnie arts community is not happy with cost saving measures announced last week by the Burnie City Council, which includes closure of the museum and temporary closure of the art gallery.
A meeting on Saturday called for the council to halt the process and come up with an alternative.
Martin Agatyn spoke to Burnie Arts Council vice-president Lyndal Thorne . . .