How Lighting Affects Our Wellbeing
Episode 6,
May 10, 2021, 10:24 AM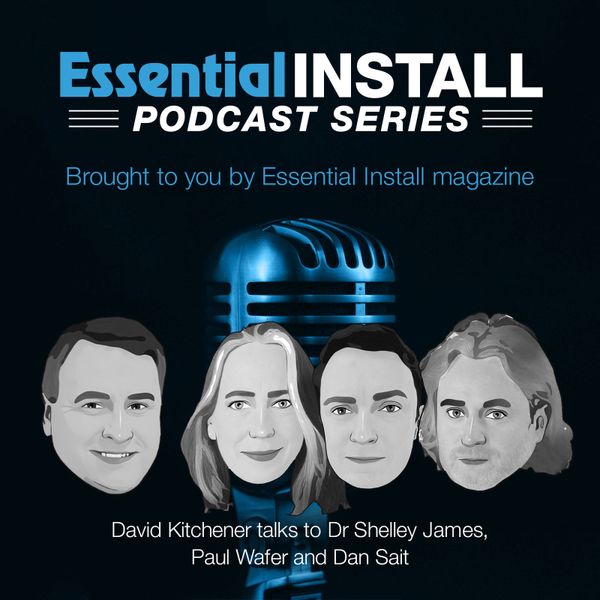 Dr Shelley James is a consultant and international expert on light and wellbeing, and a passionate advocate for public engagement with science. She is also Founder and Managing Director of the Age of Light Innovations, an initiative with a vision to build communities and ignite an enthusiasm for light and wellbeing in the new digital age. 

We were keen to draw on Dr Shelley's knowledge and experience of humans and light to examine some key issues affecting our sector, we were also joined by Paul Wafer managing Director of Rako Lighting Controls.