Ryan Blaney: 50 Years of The Tricky Triangle
Season 5, Episode 4,
May 11, 2021, 10:00 AM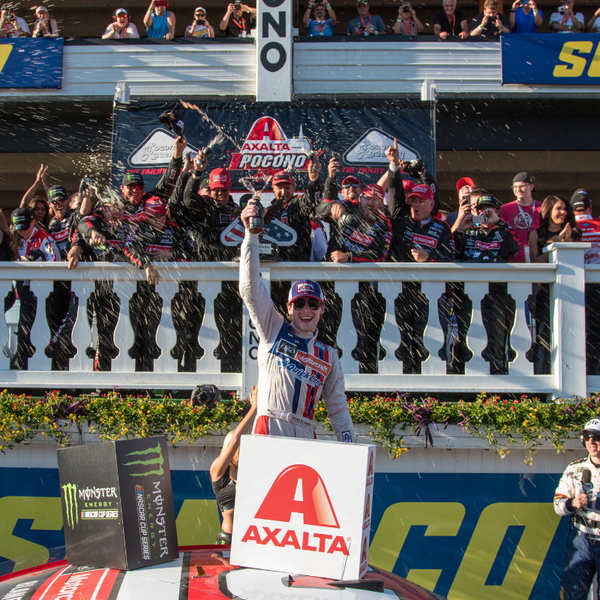 On this episode we chat with Ryan Blaney. In 2017 Ryan Blaney scored his first ever NASCAR Cup Series win driving for The legendary Wood Brothers Racing Team. Blaney also chats about his memories coming up here as a kid and even racing and winning the a TQ Midget at the track right outside the Raceway.