Hot Stocks | BPCL, Mangalore Chemicals & NHPC top buys for Wednesday; here's why
Episode 3360,
May 12, 2021, 12:30 AM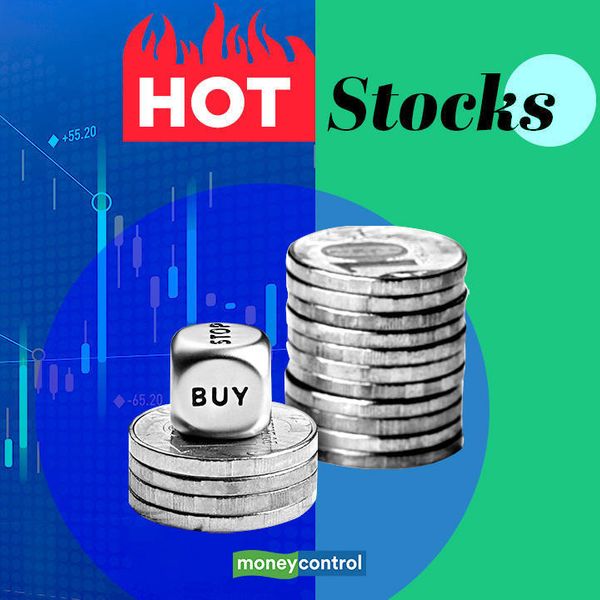 The Nifty50 after showing strength over the past few sessions and was at a striking distance of 15000 on Monday, reacted to weak global cues on Tuesday and closed with losses of nearly 100 points.


The bulls turned active soon and defended the markets from slipping further, however, the selling was visible at higher levels above 14,900 where all the call writers were active just ahead of the weekly expiry on Thursday.


Looking at the technical and derivatives setup, we remain cautiously positive on markets for Wednesday. The current consolidation appears to be a 4th wave consolidation on a shorter time frame where 14,775 and 14,715 the immediate support levels for Nifty.


The said levels are the 38.2% and 50% Fibonacci retracement levels from the lows of 14,463 made on the 4th of May and the high of 14,966 tested on the 10th of May.


We expect the Nifty50 to take support around these levels and continue to consolidate within a range of 14,750-14,950 for the next 2-3 trading sessions before resuming the uptrend and break above the 15000 mark once again.


The Nifty Bank has been lagging behind but 32,500 remains a strong support zone and we expect the index to move towards the 33200-33500 zone in the coming days.


Long additions are being witnessed in capital goods, oil & gas sectors; however, mid and small caps continue to outperform and witness strong buying.