Why the right Financial Advisor can make all the difference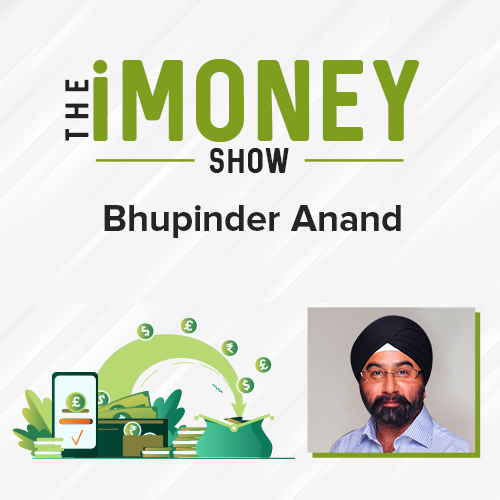 *Please Note: Past performance is not a guarantee of future performance. All investments can fall as well as rise in value and you can lose some or all of your money. Additionally, this podcast does not constitute an investment recommendation.
If you want solid, professional advice on what is the best option for your money, a financial advisor can be the answer. Part counsellor, part financial professional, and part advisor, a financial advisor can help you realise your money goals by explaining the different investment options available. Bhupinder Anand, Founder of Anand Financial Architecture Ltd, explains more on how to go about finding the right fit.