Mental health and nature with Iona Lake and Christina Colmer McHugh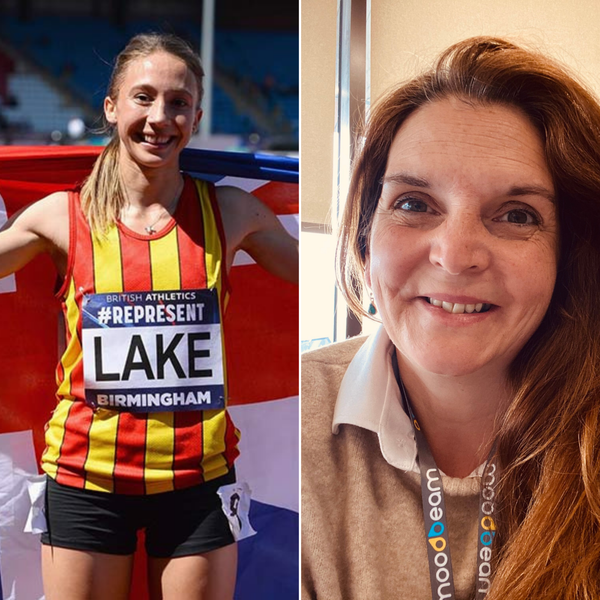 Alasdair Hooper hosts the fifth and final Mental Health Awareness Week episode all about mental health and nature.


Joining the podcast for the discussion are GB steeplechaser Iona Lake and Christina Colmer McHugh, the Director of Moodbeam.


Considering the last year we have faced, with the ongoing Covid pandemic, many of us have spent more time indoors than ever before.


It's no surprise, then, that this year the theme of Mental Health Awareness Week is nature.


Listen to the podcast below


Research from the Mental Health Foundation found that 45% of people had reported being in green spaces had been vital for their mental health and this is the topic we are tapping into on this episode - to find out just how vital the great outdoors is.


Christina and Iona also share their own experiences and their own ways of helping to balance their mental health.

If you are struggling with your mental health here are some organisations who can help


Get in touch: sportspielpod@gmail.com



Credits

Image credits: With thanks to the Mintridge Foundation and Christina Colmer McHugh

Music: Otis McDonald