Caring for a 3 year old with IBD
Episode 1,
May 17, 2021, 11:00 PM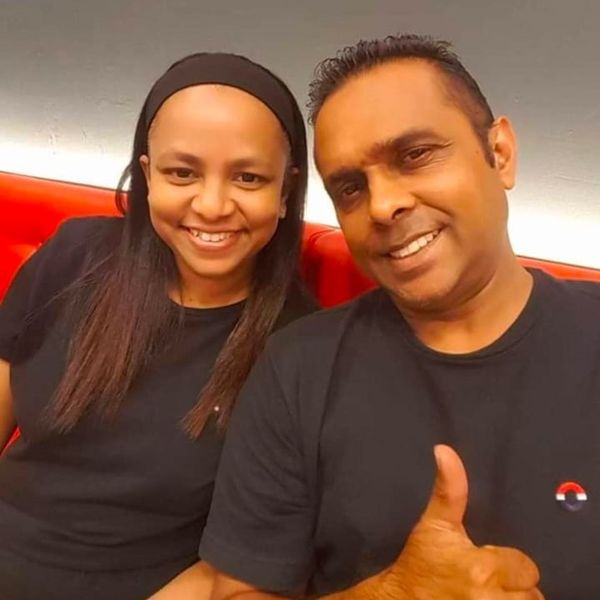 Zaiton & Amir are parents of Amirah who was three years old when she was diagnosed with Inflammatory Bowel Disease. While parents take care of their young ones, children also care a lot for their parents' well-being. Let's hear little snippets of love, care, and emotional journey of Amirah's parents over the last 10 years. In this episode you also hear of some statistics of pediatric IBD Cases in Singapore.