Steal this Source Code
Episode 591,
May 18, 2021, 04:49 AM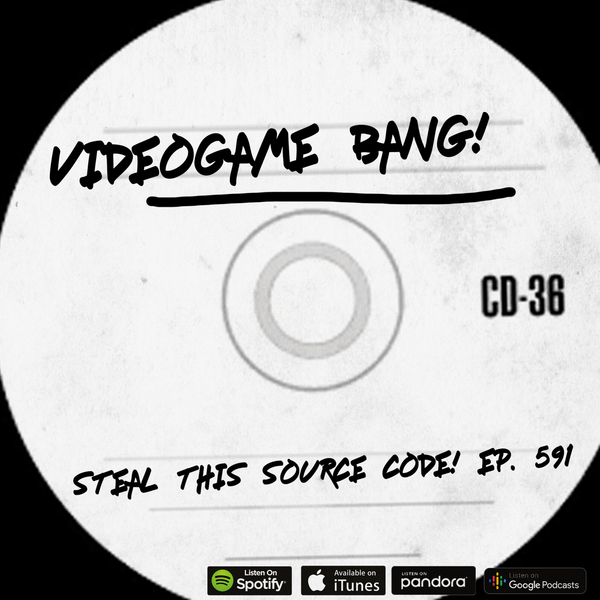 This week VGB is Cory, Skip, Kyle and Jada and we are talking about all kinds of geek and gaming news. Jada announces her new job, Skip talks about chilling with the Sacramento Kingsguard, we dive deep into Star Wars Bad Batch, Amazon's Invincible and more. In the news we are talking Fall Guys Sourcecode leak, GTA6 Rumors and the great chip shortage of 2021.
topics include: Sacramento, Gaming, esports, fall guys, ign, league of legends, kingsguard, nba 2k, Bad Batch, Invincible, Disney, PS5, Xbox, Nintendo, Overwatch, GTA6, Star Wars, Cory Vincent, Curtis Fisher, Kyle Wynn, jada, jadarina