BUATSI IS BACK! | FURY VS JOSHUA HAS A DATE! | HIIT REPORT (#7)
Episode 10,
May 19, 2021, 04:40 PM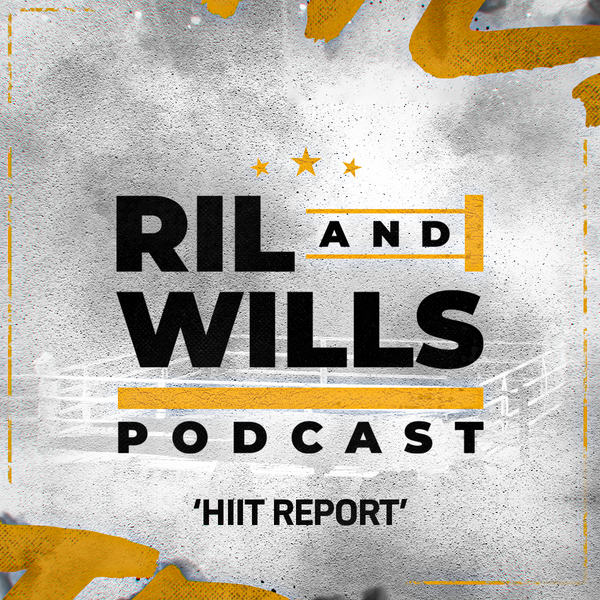 Joshua Buatsi proves why he is one of the best Light Heavyweights in the country and now eyes higher level competition after MEAN KO on Dos Santos. 

AJ VS FURY - 14th AUGUST, LETS GO!