#26 Founders: Calum Smeaton, TVSquared
Episode 26,
May 26, 2021, 12:52 PM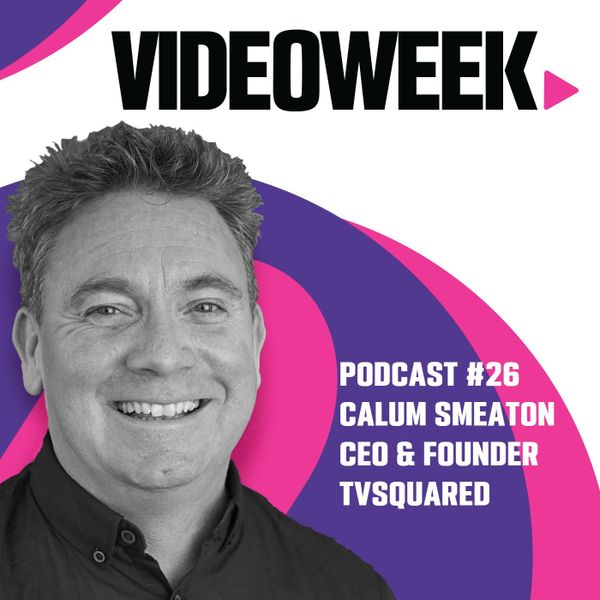 This week's episode form part of our new 'Founders' series and features Callum Smeaton, CEO at TV Squared, a cross-platform TV ad measurement platform. Calum joins Vincent Flood, Editor-in-Chief at VideoWeek to discuss how he started the company, what he spent a £50,000 prize on to get the company started, and why he moved to LA early on in the company's history. Also discussed is the TV industry's moves to become more data-driven and programmatic, along with the development of in-housing on the advertiser side.