Episode 247: Junkie XL On The Music Of Justice League & Godzilla Vs Kong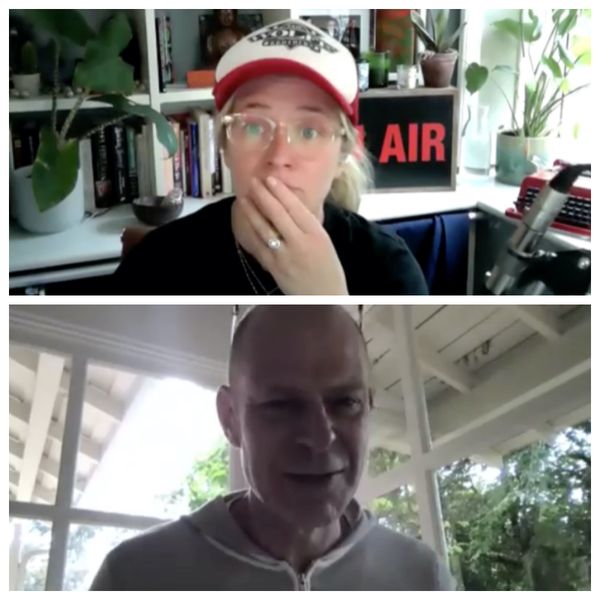 Our latest guest on Soundtracking is a composer returning for a second visit, having scored pretty much every blockbuster to hit our screens in recent weeks.
The work of Tom Holkenborg - or Junkie XL, if you prefer - can currently be heard in the epic Snyder Cut of Justice League, Godzilla vs Kong, and the riotous Netflix Zombie heist flick Army Of The Dead, which hadn't been released at time of recording.
He was on BRILLIANT form - so we hope you enjoy the chat and, of course, his music as much as we do.