Dance Loud on Touring, Bookings & How to Connect with Venues
Episode 24,
Jun 03, 2021, 11:00 AM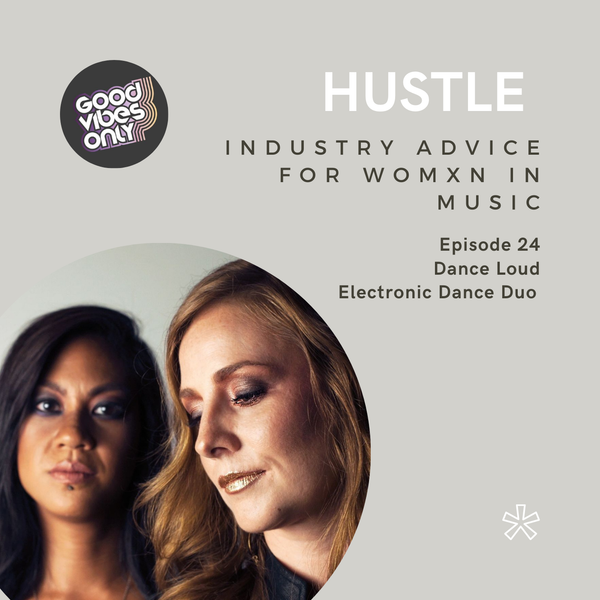 LISTEN NOW to this week's Podcast with Dance Loud @DanceLoudMusic as we dive into how to book a tour and this amazing electronic dance due share their highs, lows, surprises, secrets, plus successes. 

Opposites do more than attract. Their fusion generates friction and sparks energy. Representing opposing sides of the spectrum, Kristin Sanchez [DJ, producer, engineer] and Desereé Fawn Zimmerman [drums, guitar, vocals] comprise one dynamic and diverse whole in Dance Loud. The Chicago duo co-mingles Fawn's live instrumentation steeped in classical training with Sanchez's electronic production and DJ wizardry. Acclaimed by Chicago Tribune and sharpened into a live force via countless shows since their 2008 formation, the pair push the full potential of this union on their 2020 independent full-length debut, The Moment.