The View From Down Under
Season 15, Episode 29,
Jun 12, 2021, 10:54 AM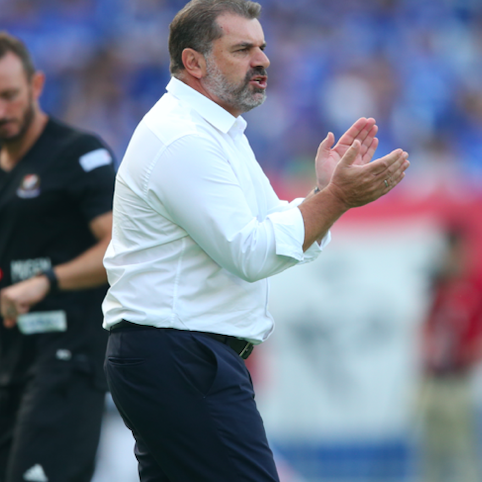 Mike Mehall-Wood and I discuss why the Australians are wild about Ange
The View from Down Under
Ange Postecoglou is the new manager of Celtic.  Fans are filled with trepidation about a manager with no European track record.  The pessemists are trotting out the usual "he's sh!te3" stuff whilst the optimists are noting the exceptional level of positivity coming out of Australia for this guy.
Based upon this mixed view, I called up our friend Mike Mehall-Wood (now based down in Aus) and sought his view.
Enjoy…