Juneteenth, Pride & Death Penalty
Episode 21,
Jun 19, 2021, 10:00 AM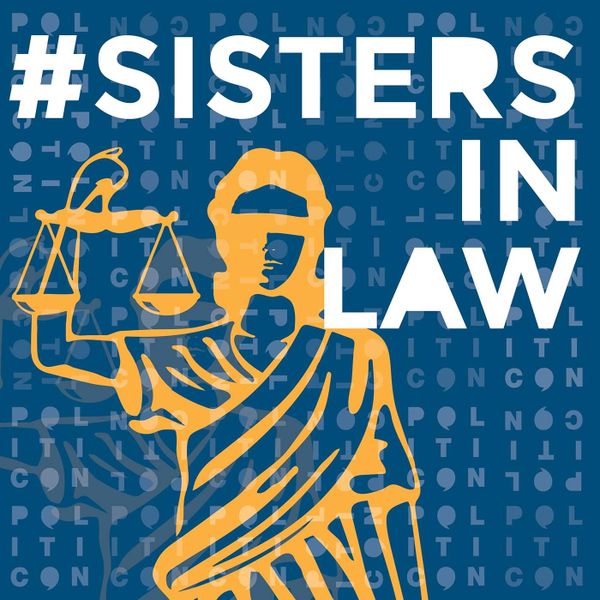 The #SistersInLaw meet on the eve of Juneteenth to discuss race, pride, and the death penalty.
For full show notes and transcript:
The #SistersInLaw convene to take on the issues of sex and race that still divide our country with a deep dive into the importance of Juneteenth and pride and the crucial values they represent.  Then, they take a look at the role of the death penalty in our legal system and how best to incorporate punishment into our handling of justice. 
GET MORE FROM THE #SISTERSINLAW: 

Joyce Vance: 
Twitter:

Jill Wine-Banks: 
Twitter:

Kimberly Atkins Stohr: 
Twitter:

Barb McQuade: 
Twitter
Or tweet using #SistersInLaw
LINKS AND ARTICLES FROM THE SISTERS:

Jill's JUNETEENTH RECIPES:
FROM BARB MCQUADE:
THIS WEEK'S SPONSORS:
HYDRANT
GO TO HYDRANT AND ENTER PROMO CODE SISTERS TO SAVE 20% AT


FUNCTION OF BEAUTY
HELIX: