A Perfect Blend - Episode 1 - The Cooper's Eye
Season 3, Episode 1,
Jun 24, 2021, 08:15 AM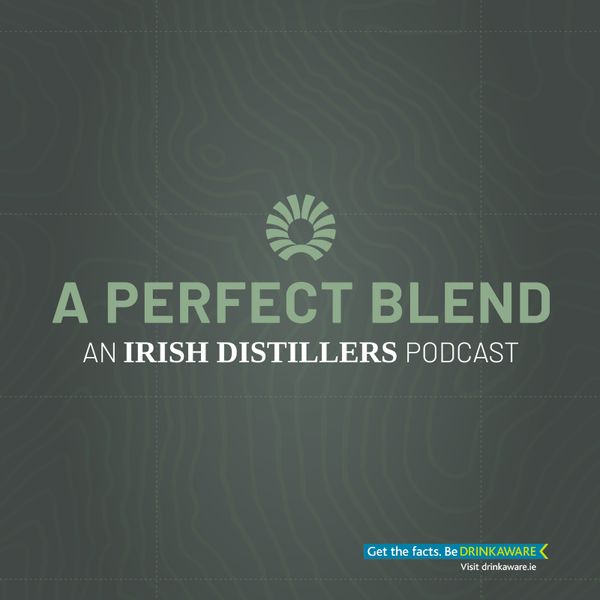 A Perfect Blend, the newest season of the Irish Distillers' A Story of Irish Whiskey podcast that shines a light on the remarkable partnerships at the heart of our craft. Our guests will reveal the secrets to their art and delve into what motivates and inspires them.   

In each episode, people with a shared skill from the world of whiskey come together to talk about the journey that led them to becoming masters in their field, celebrating their calling, their craft and the power of collaboration.  

In our first episode, coopers Killian O'Mahony and Paul McLaughlin discuss where their passion for the ancient skill came from, and how it has developed over the years. We'll also get a fascinating  insight into  just what it takes to become a cooper 

Brought to you by Irish Distillers.