Maverick Viñales Quits Yahama
Episode 68,
Jun 28, 2021, 08:08 PM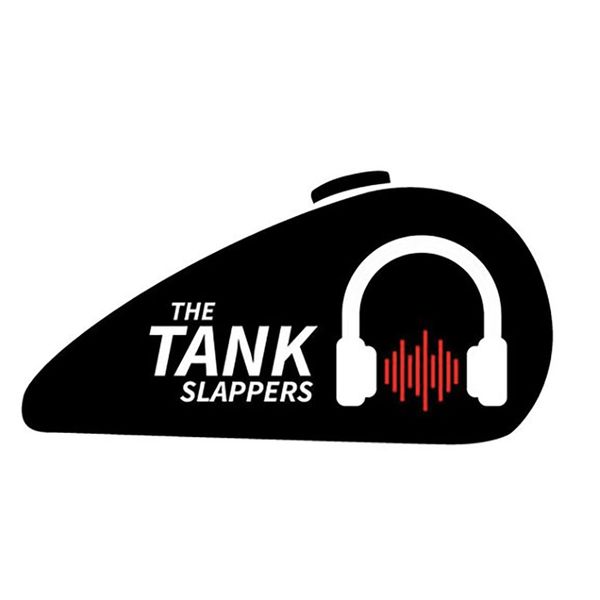 It was widely reported over the weekend that Viñales was considering a split, but this morning we heard confirmation that he is leaving Yamaha at the end of the season. He'll be leaving the best package on the grid, a lucrative contract and yet his options seem limited. What does Viñales want to find in another team? On the podcast today Lewis Duncan and Oriol Puigdemont analyse his decision and where could ride next.