Pulling back the curtain on NBL podcasting and 2nd tier media
Episode 187,
Jul 05, 2021, 09:30 PM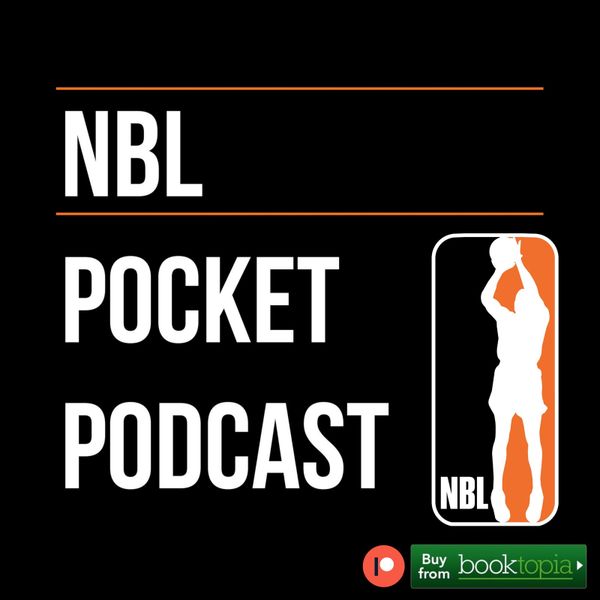 All shall be revealed. No more secrets. Learn how the show is made and how many people are listening to this podcast and other NBL podcasts/media across the country. SPOILERS it ain't a heap...  
Other entities if I'm wrong about your numbers, feel free to send through your correct listen analytics to nblpocketpodcast@gmail.com.
Twitter:
Joseph via @nblpocketpod
Patreon:
patreon.com/nblpocketpodcast
Booktopia:
https://booktopia.kh4ffx.net/c/2324741/607517/9632
Join us on Twitch:
https://www.twitch.tv/nblpp
Special thanks to Nick Tan (Bryce Cotton logo) and Alex Canion (theme tune).