Season 1 Finale: Kids called 'Alexa', People who say they read books in a day and rude people on buses!
Episode 22,
Jul 05, 2021, 11:00 PM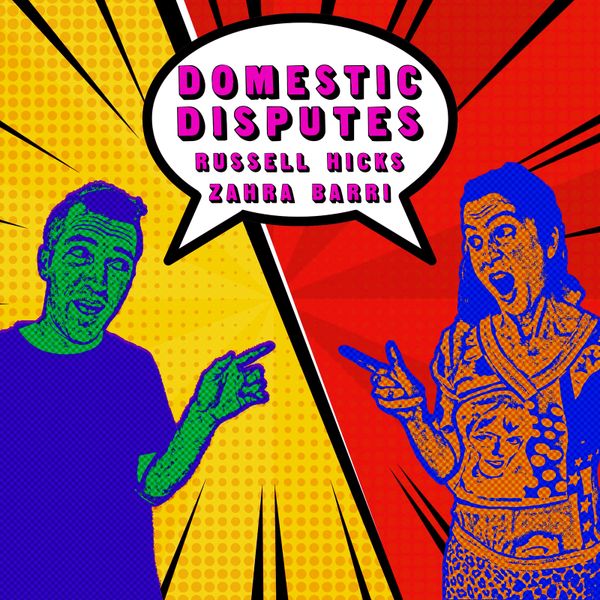 It's the last episode of Season 1 and Russell is ANGRY after being attacked in the street by a hippy libertarian mother. After he vents about that the couple discuss kids called Alexa, people who say they have read a book in a day and passengers on buses who don't want you to sit next to them. THEY ARE ON A BREAK for the next six weeks or so (the podcast not their relationship) while Russell goes and does something top secret and leaves Zahra alone in their flat to watch the entire boxset of Girls whilst listening to every podcast with Lena Dunham on until Russell returns on the 17th August and Zahra can jump on his head like he is Adam Driver. Peace out Domestic Disputers, for we will be back in September with Season 2. Toodles!!