The Hundred - A new tournament to close the gender gap and inspire women and girls to take part in cricket
Episode 24,
Jul 08, 2021, 09:01 AM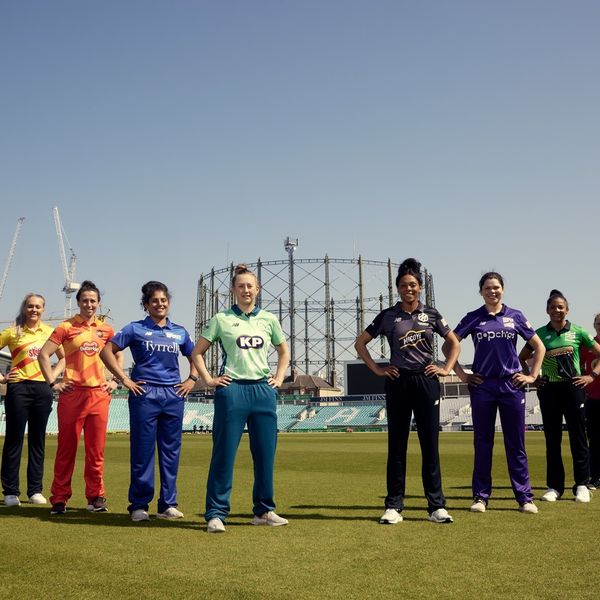 In this episode you will hear from Clare Connor, Head of England Women's Cricket at ECB, Beth Barrett-Wild, Head of The Hundred Women's Competition and Female Engagement at ECB and Mark Chapman, Manchester Originals, Trustee for Women In Sport, Broadcaster.
Listen to how The Hundred aims to normalise cricket as a sport for everyone from the elite to the grassroots, helping girls across the country to dream and be ambitious in their sporting activity.
Scale. Ambition. Visibility. Gamechanger.