Rock Conversations with Dennis Elsas
Season 1, Episode 11,
Jul 08, 2021, 10:09 PM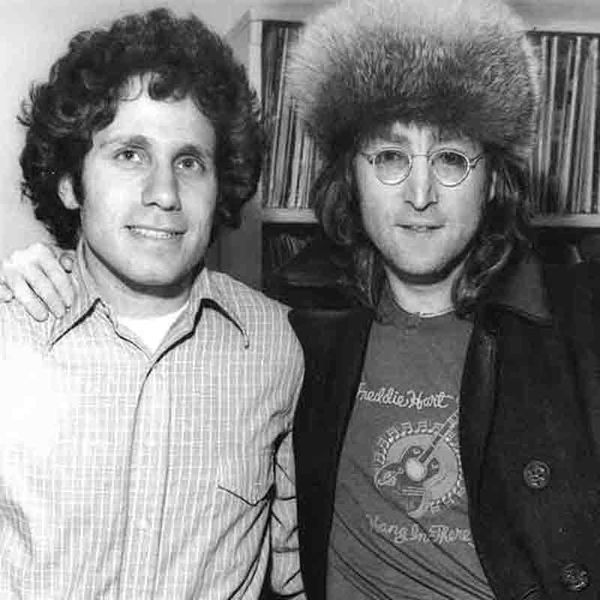 Dennis Elsas celebrates 50 years on New York FM radio on July 11, 2021. He spent more than 25 years at legendary rock station WNEW and is still going strongly at WFUV and on SiriusXM. His 1974 interview with John Lennon is iconic. He talks about that and interviews with others like Elton John and Roger Daltrey.
www.denniselsas.com
and
www.wfuv.org