Butts are back!
Episode 598,
Jul 12, 2021, 04:23 PM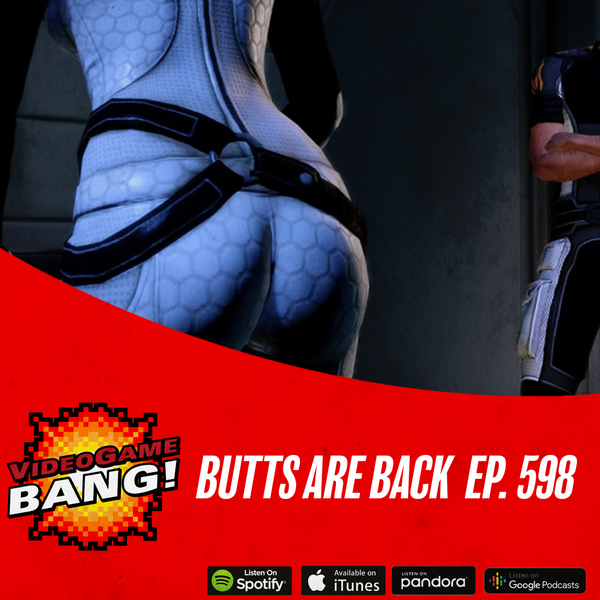 This week VGB is Cory, Lexie and Kyle and we have a lot to discuss!
Butts are back in mASS Effect, we got potential GTA 6 leaks, Nintendo Switch OLED, last-gen consoles are hard to find, and Xbox gold getting discontinued???
Topics Include: Sacramento, esports, podcast, mass effect, GTA 6, Nintendo Switch, OLED, Playstation, Microsoft, Xbox Gold, GTA 5, League of Legends, Overwatch, Loki, Disney, Black Widow, Cory Vincent, Lexie, Kyle Wynn