S2E7 - Karen E Laine-The "Good Bones" Mamma Chick
Season 2, Episode 7,
Jul 17, 2021, 11:00 AM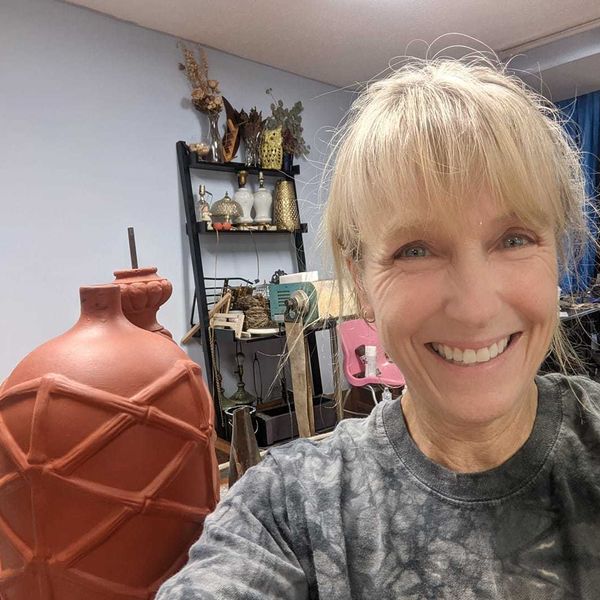 Karen E Laine, from HGTV's "Good Bones," visits the Cutters Notch Studio for a wide-ranging and hilarious chat with Michael and his wife, Nancy. Everything from how they got their start to eating cockroaches. Catch this episode!