False Prophet
Episode 15,
Jul 15, 2021, 06:17 AM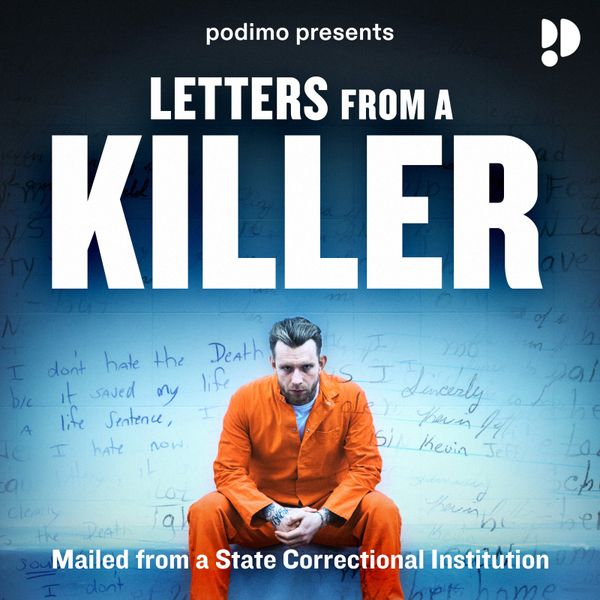 "I have asked Jesus Christ to forgive me these cowardly acts that I did back then and to give me a clean slate, and he has."

In 2004, Richard Tabler murdered his boss and an associate in an execution-style shooting. While in prison, he read the Bible daily, quoted from scripture, and wrote a regular Christian brochure. Is finding religion a sign of rehabilitation, or is it simply the final throw of the dice for people found guilty of the most heinous crimes? In the final episode of this series, documentary makers Ned Parker and Zoe Hines discuss Richard Tabler's Letters From A Killer.