Daniel Szuc - Making Meaningful Work
Season 2, Episode 16,
Jul 16, 2021, 12:32 PM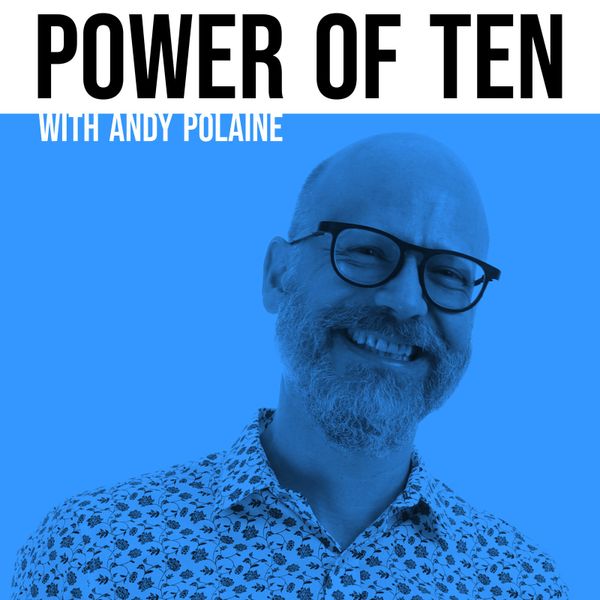 Power of Ten is a podcast about design operating at all levels. 

My guest in this episode is Daniel Szuc, co-founder and principal at Apogee and co-founder of Make Meaningful Work, as well as the co-founder of UX Hong Kong.  In this episode, we talk about making meaningful work and enabling each other to be our authentic selves in the workplace.


Dan has been involved in the UX field for over 20 years, and has been based in Hong Kong for over 20 years. Dan has lectured about user-centered design globally. He has co-authored two books including
Global UX
with Whitney Queensbury and
The Usability Kit
with Gerry Gaffney.
Show Links
Dan
Andy