The Basis for Spiritual Healing
Episode 15,
Jul 16, 2021, 08:31 PM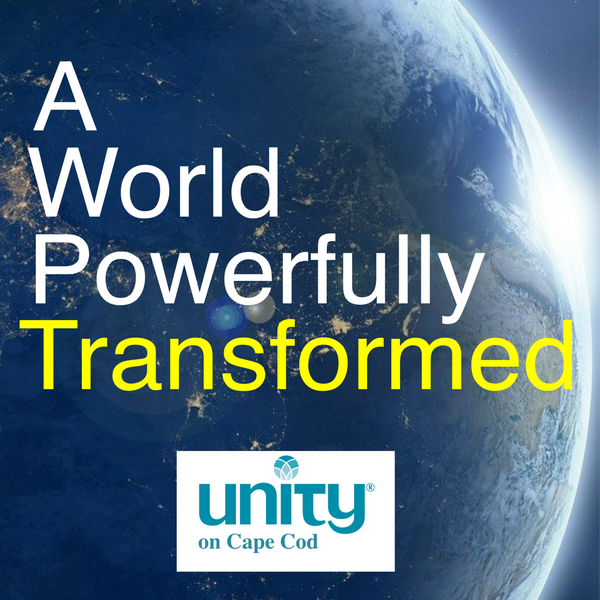 Rev. Tony also includes readings from Charles and Myrtle Fillmore and Eric Butterworth.
Rev. Tony interviews Dr. Jess Armine, a pioneer in holistic health care and creator of Bio-Individualized Medicine, which combines alternative, traditional and spiritual aspects of healing and wellness.