How a heart attack saved a young mum's life
Episode 24,
Jul 26, 2021, 06:00 AM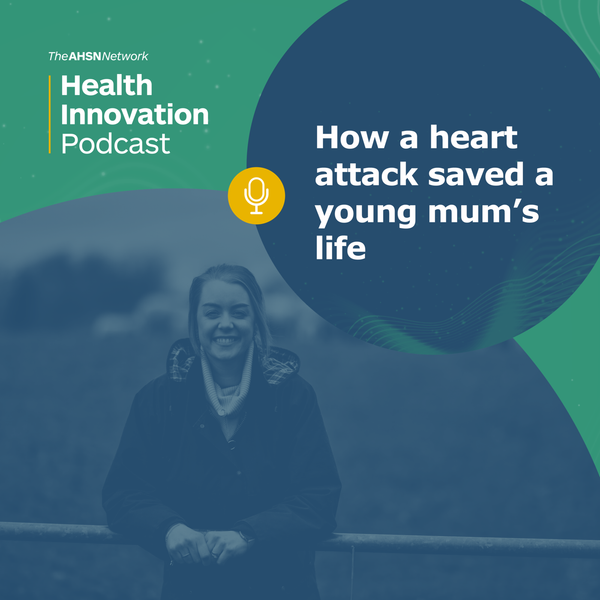 One of the causes of heart attack and stroke is a genetic condition called Familial Hypercholesterolaemia (FH), which creates an abnormal level of cholesterol in the blood.
A 34-year old woman in Carlisle, Ciara Wannop, didn't know she had the condition until she had a heart attack while 26 weeks' pregnant. She feels lucky to have had an early warning of a potentially life-limiting condition.
Called the
Rapid Uptake Products programme
, which is delivered by the AHSN Network, it focuses on a number of products which have been proved to significantly improve care and reduce NHS costs.
Our guests talk to Dr Phil Jennings, AHSN Network Lead for the Rapid Uptake Products.