To DPIA or not to DPIA
Episode 35,
Jul 30, 2021, 01:31 PM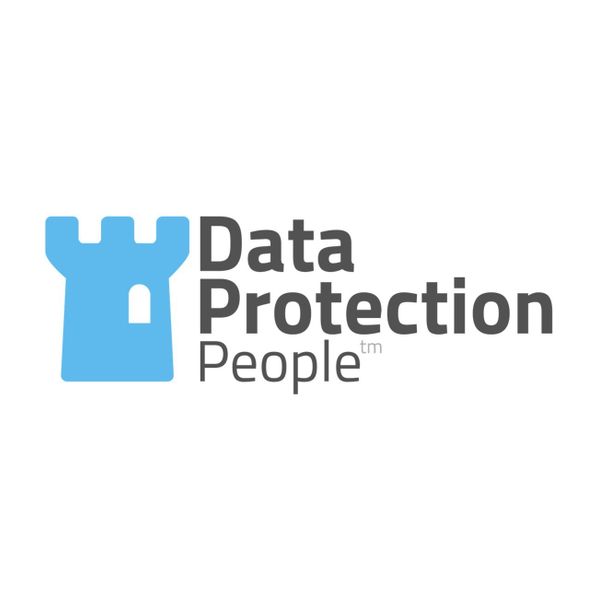 A Data Protection Impact Assessment (DPIA) is a process to help you identify and minimise the data protection risks of a project. You must do a DPIA for processing that is likely to result in a high risk to individuals.


When the GDPR was first introduced it caused a lot of confusion among business owners, many of which had no idea what the document was for and also when it is required.
In this session, our brilliant hosts
Tara Halfpenny
,
Jasmine Harrison
and 
Oliver Rear
share their experiences of handling DPIA's and discuss potential solutions to common issues. 
If you would like to join these sessions live please get in touch with: Myles.Dacres@dataprotectionpeople.com