Sexy Aunty- Lawhore Vagistan aka Kareem
Season 2, Episode 48,
Aug 01, 2021, 03:55 PM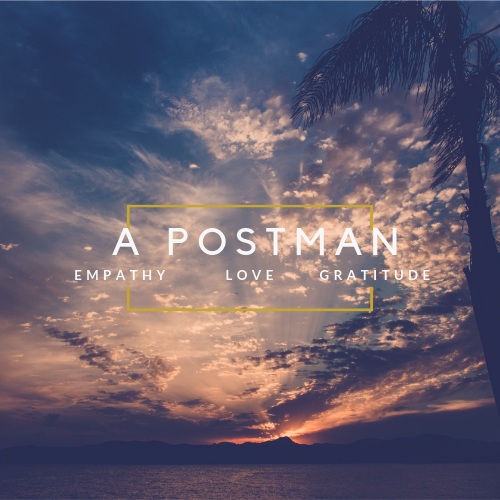 New episode alert
Our pride month hangover wasn't over yet. We can blame it on our guest who joined us for this episode. @Kareem Khubchandani is a US-based academic, author and drag artist. Having authored 'Ishtyle: Accenting Gay Indian Nightlife', his latest project, Critical Aunty Studies website is a collection of presentations from academics and activists around the world where they explore 'Aunty' from multiple perspectives. 
In this episode, Kareem shares various nuances of gay nightlife, activism and drag. Check out the episode and let us know what you think.