Maria Callas
Season 2, Episode 11,
Aug 04, 2021, 08:56 AM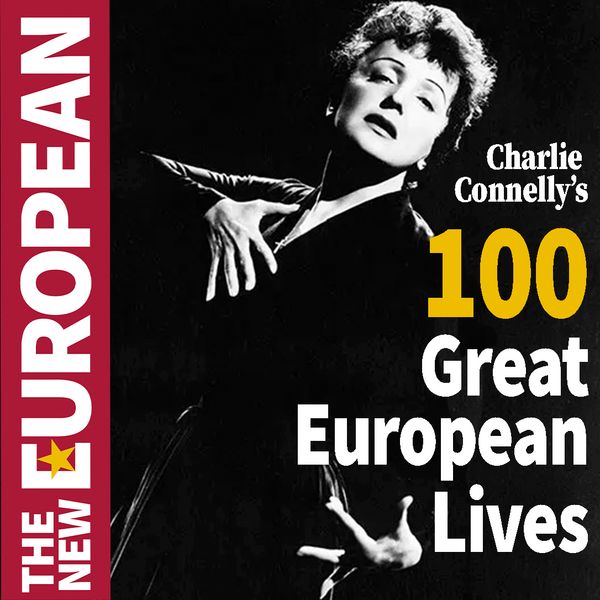 In this episode, host Charlie Connelly discusses the life of American-born Greek soprano Maria Callas. As the greatest operatic soprano of the 20th century, she had a unique star quality. While her voice divided critics and audience members alike, it was incomparable. As one adoring fan called out from the Carnegie bleachers, Callas was opera. Everything she did, she did for the benefit of her audience, and she did so with magnificence. Enjoyed this episode? Let us know by tweeting @TheNewEuropean.