Celtic and our Irish heritage
Season 16, Episode 4,
Aug 05, 2021, 08:24 AM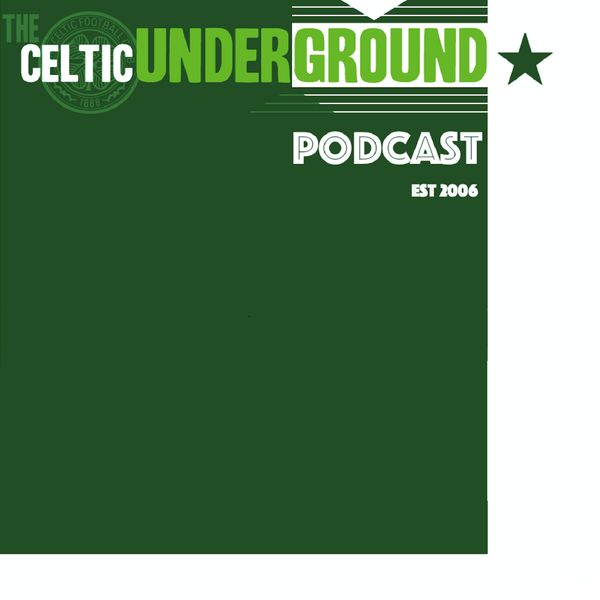 St Anthony talks with Sean McDonagh about Celtic FCs Irish heritage
Celtic and our Irish heritage
This week St Anthony takes control of the podcast to discuss Celtic and it's Irish heritage.  Saint is joined by Sean McDonagh who lecture politics and Scots/Irish history at OU. 
There cannot be a Celtic fan out there who does not know some basics of the coubs formation and heritage however it is always good to get  the details from an expert in the field and Sean provides that in spades here.
Enjoy….