Olympic Oopsies, The Simulation & 3D Print Frontier, Ep. 28
Episode 28,
Aug 05, 2021, 05:38 PM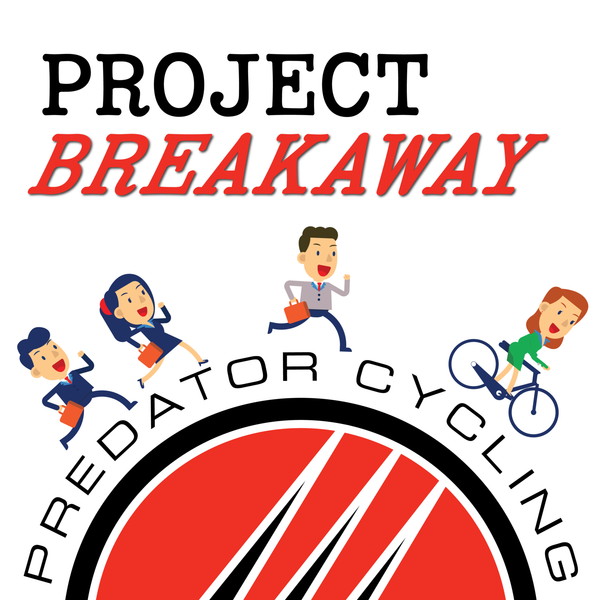 This episode highlights the importance of early-on simulation in additive manufacturing of explorative materials in manufacturing. 3d Printed parts, titanium, design, function, and failure!
Listen to our extended conversation about the importance of 3D print simulation! We've previously discussed how early-on simulation can alleviate design and manufacturing problems as new technologies are quickly shaping the manufacturing world. This past week at the Olympic games, this very situation arose during a cycling event featuring new 3D printed titanium bars and ended in a game-altering disaster! Get our take on pushing the limits and the possibilities of failure.