Episode 131: Like a Grand and Miraculous Mustache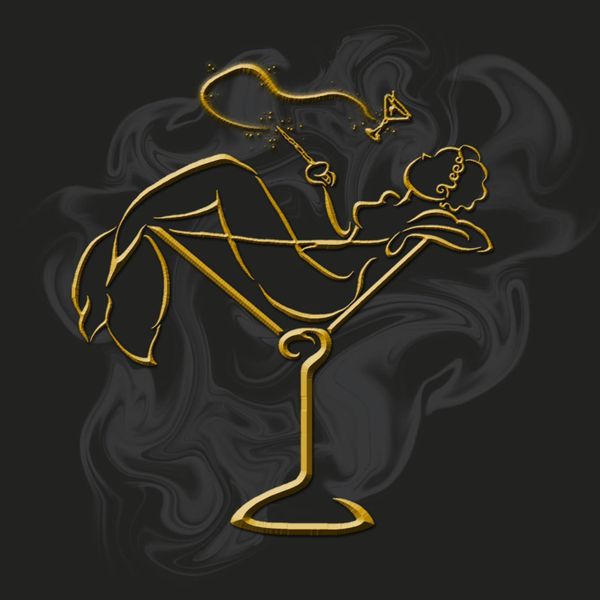 WE'RE BACK! Did you miss us? (You did. It's okay. We missed you too.)
Phoenix Register: show changes! New theme music! New segments! Old hosts!
Main discussion: What do we know about FB3 so far?
Richard Coyle lacks a name on IMDb - interesting!
Leaked pictures might show the German Ministry of Magic
COVID is still the worst
New segment! Kowalski's Half-Baked Theories
Dougal … Dumbledore … they both start with D! IT CAN'T BE A COINCIDENCE.
New segment! Battle of the Beasts!
AMY! VS! SHANNEN! Two hosts enter! And … uh … two hosts leave. 
Punching is truly the greatest weapon.
Podcast Question: Who do you think Richard Coyle will portray with his fabulous mustache?